Our adventure tours in Armenia offer travelers a unique opportunity to explore Armenia off the beaten track and discover the country and its hidden treasures along new trails and old routes that locals used for many a year. Furthermore, these routes introduce travelers to the country's cultural and spiritual heritage.
Armenia's breathtaking mountains, valleys and canyons make the country a perfect destination for adventure seekers and hiking enthusiasts. Long-distance hiking and trekking trails, mountain biking routes, paragliding experiences above Lake Sevan, zip-lines, horseback riding, off-road tours, skiing – the country has it all. Climb the highest peak of Armenia – Mt. Aragats, hike up to medieval castles and ancient monasteries, trek along ice-cold mountain rivers and become one with nature.
Book your adventure tour in Armenia with Route Armenia tour operator, and let's explore Armenia off the beaten track!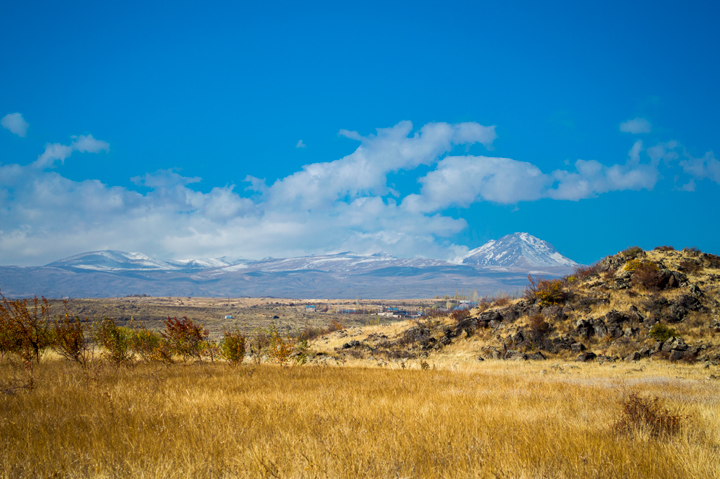 Planning a short trip to Armenia and want to spend your time hiking and exploring the country's…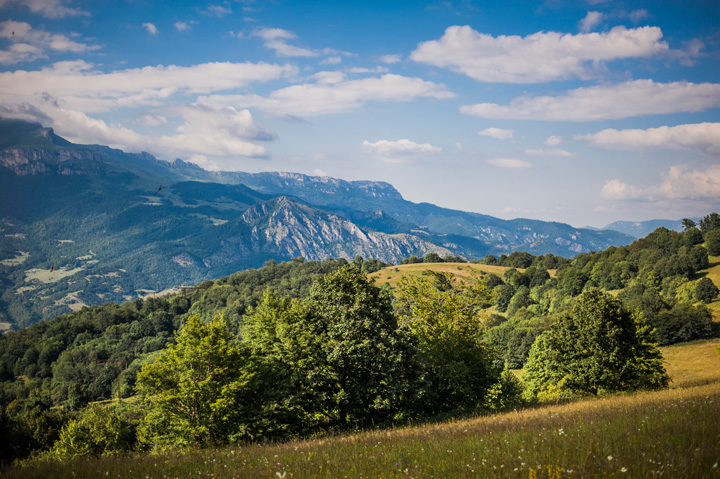 "Mystic Forests of Tavush" is a 7-day hiking tour in Armenia that takes travelers to the northeastern…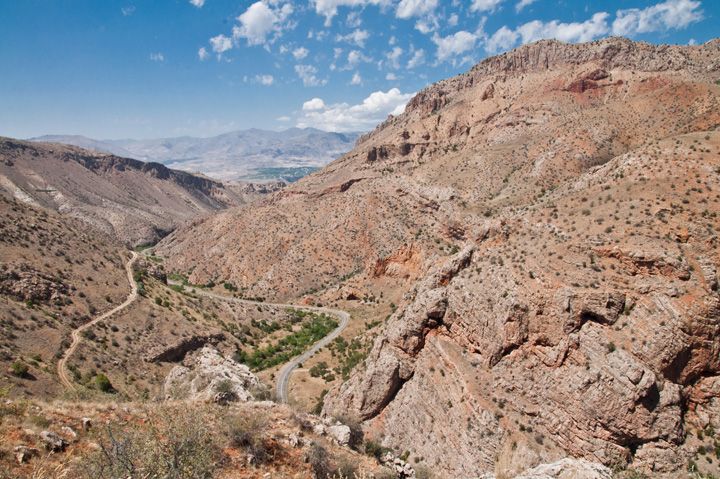 "On the Southern Routes" is a 12-day hiking tour in Armenia offering travelers and adventure lovers a…