Our classic tours in Armenia are perfect for those who travel to Armenia for the first time. These tour routes cover Armenia's most popular travel destinations and tourist attractions. Travel to the must-visit sites of Armenia, discover ancient castles and monasteries, experience the heart-warming hospitality of the people who carry and continue the centuries-old traditions and bring them up to the spotlight of the modern society.
During the journey along our classic routes in Armenia, you will also have a chance to taste local homemade food and drinks in the villages of Armenia, as well as to get to know the diversity of traditional Armenian cuisine. Travel through the time, from pre-Christian monuments to late medieval monasteries, from small and cozy villages that live off agriculture to Soviet industrial towns, from mesmerizing mountainous landscapes and breathtaking nature to modern, vivid cities.
Book your classic tour in Armenia with Route Armenia tour operator, and begin your unforgettable journey to Armenia!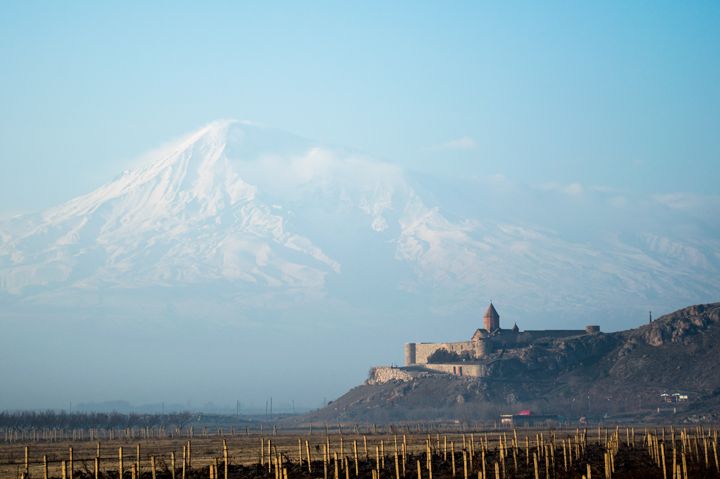 "Hello, Armenia!" is a 5-day radial tour in Armenia that includes all the main destinations and give…