Our cultural tours in Armenia aim to introduce the country's artistic and cultural life to travelers, from past to present. You can explore monuments where our medieval masters created specific art works typical to Armenia and the region in general, or you can visit contemporary artists, painters and craftsmen who recreate traditional art objects like stone-crosses (Armenian Khachkars), carpets, old shoes, wool clothes, wooden, metal and ceramic items.
You will be hosted by the masters' families, see their studios, get acquainted with their methods and learn new skills and crafts during their workshops organized for you. You can get new connections with contemporary artists who work in new medias in their own specific style and present their works worldwide.
Book your cultural tour in Armenia with Route Armenia tour operator, and let's explore Armenia's cultural heritage together!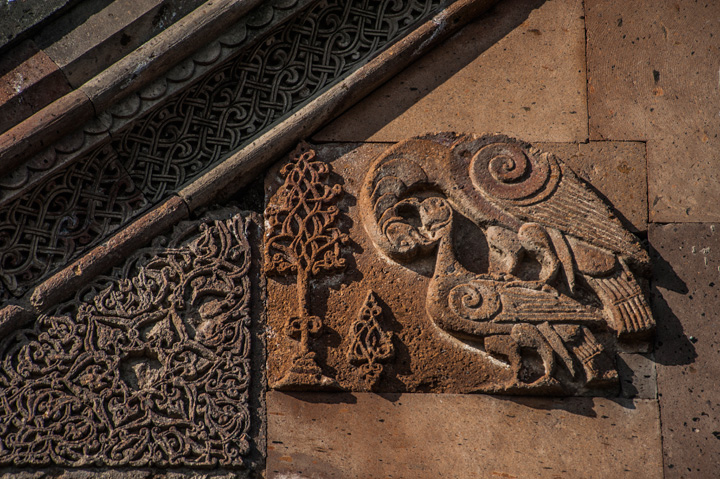 The "Armenian Motives" 6-day cultural tour in Armenia is a short but deep introduction to Armenia,…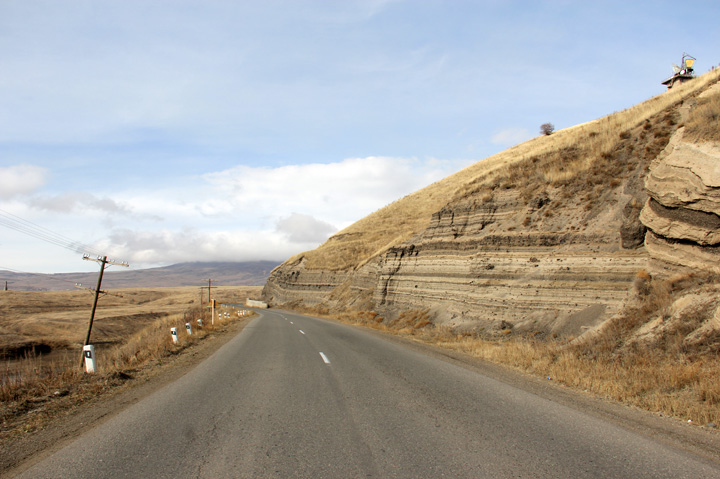 Route Armenia tour operator's "Passage to Southern Lands" is a 8-day cultural tour in Armenia that…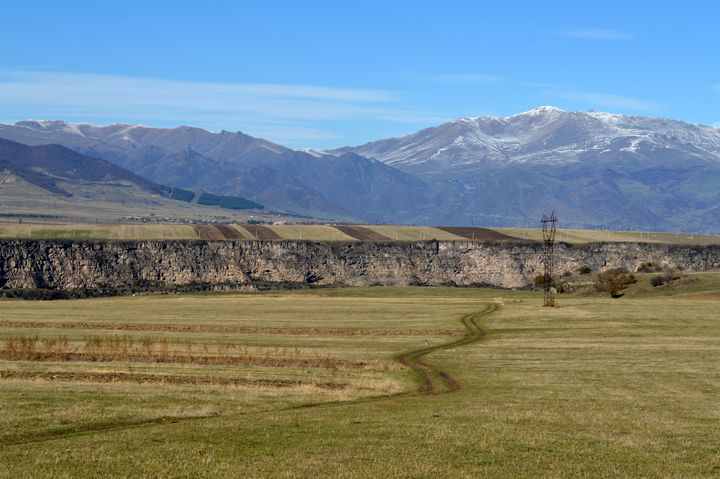 The 8-day cultural tour in Armenia "Northern Routes of Armenia" is a unique opportunity to explore…