Looking for a perfect destination for your next family trip? Armenia should be your choice! Our family tours in Armenia are designed to introduce the country's rich and diverse culture, spicing your journey up with various activities to make it an unforgettable experience for everyone, regardless of age.
Armenia's mesmerizing nature, centuries-old monuments, heartwarming Armenian hospitality and traditional cuisine, hiking and zip-line flights above deep canyons, horseback riding – a memorable family vacation! Moreover, you and your family will have a chance to meet local artists, participate in their workshops and learn new skills and crafts.
Book your family tour in Armenia with Route Armenia tour operator, and let's uncover Armenia's mysteries together!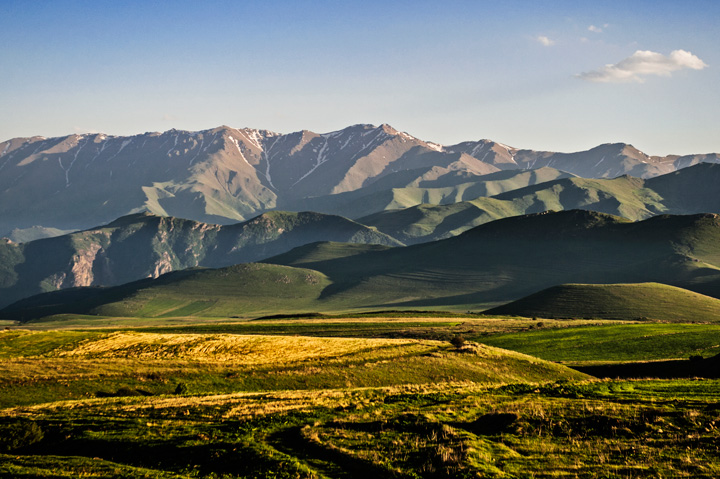 "A Week in the Highlands" is a family tour in Armenia created for families who are going…