Pilgrimage tours in Armenia are a great opportunity to explore the numerous ancient monasteries and churches, dating back to as early as 4th century. In 301AD, Armenia became the first country to officially adopt Christianity as a state religion. Today, you still can trace the routes that the saint apostles Thaddeus and Bartholomew walked while preaching Christ's teaching in the Armenian highland.
Follow the journey of the first catholicos of Armenia and the patron saint of the Armenian Apostolic Church – Gregory the Illuminator, pay homage to the holy crypts of martyr virgins exiled from Rome all the way to Armenia. Armenia's monasteries were not merely spiritual centers, but also academies, where monks received their education and later spread their knowledge, devoting themselves to the mission of illuminating the lay people. Recreate the route taken by His Holiness Pope Francis during his pilgrimage in Armenia back in 2016.
Book your pilgrimage tour in Armenia with Route Armenia tour operator, and let's explore Armenia's spiritual heritage together!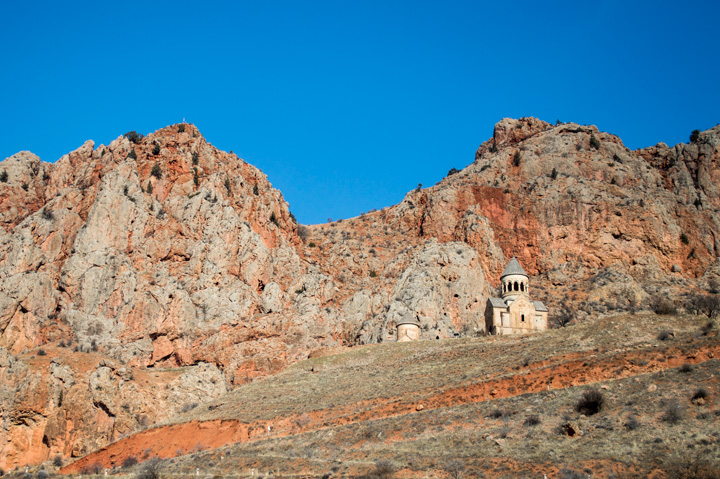 The "Spiritual Armenia" 1-week radial pilgrimage tour in Armenia is ideal for those travelers who want to…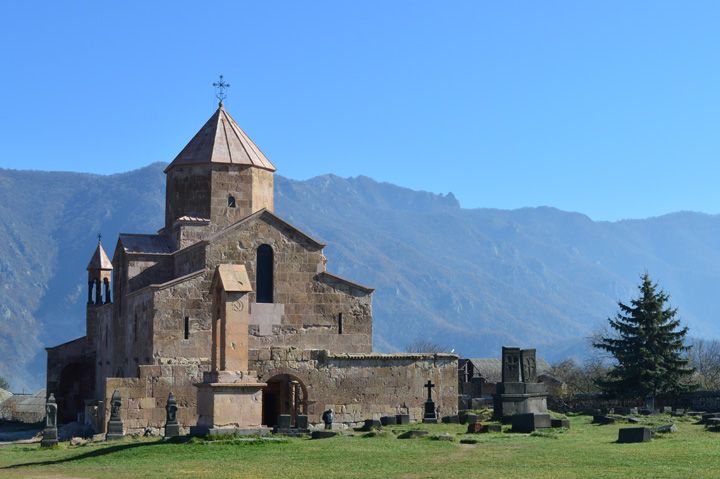 "Routes of Faith" is a 8-day pilgrimage tour in Armenia designed for those who aim to see…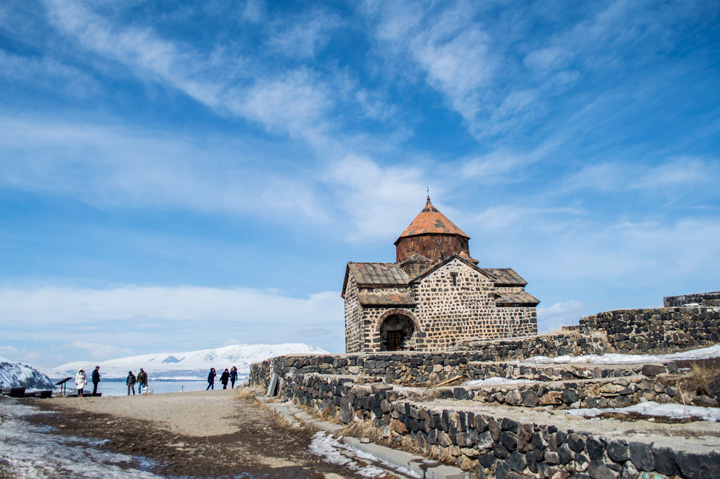 Throughout its centuries of history, Armenia went through several cultural and religious phases. It is rich with…